Thank you for your interest in the CloudBank project!
We invite you to learn more about CloudBank and share your thoughts with us at SC19 in Denver, Colorado.

What: Panel Discussion
When: Wednesday, November 20, 2019 at 10:30AM
Where: San Diego Supercomputer Center (SDSC) Booth at SC19

If your schedule conflicts with our main discussion on the 20th, one of the CloudBank PIs will also present a short overview of the project at the Microsoft Booth at 12:30PM on Tuesday the 19th.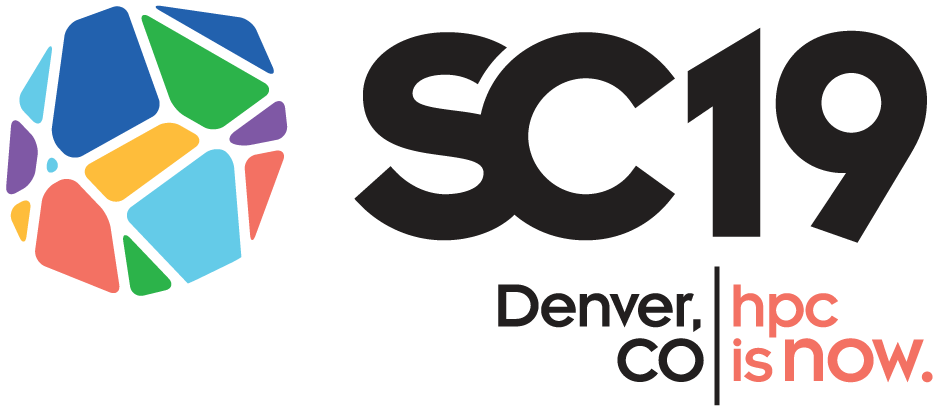 We hope to see you in Denver!
The CloudBank Team